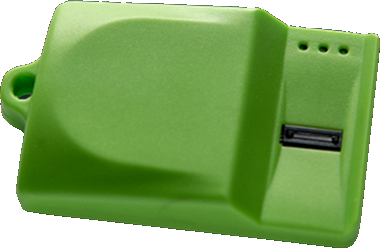 Remote Biometrics
Re-Imagined
We've Solved The Privacy & Health Concerns….
We Believe A Person's Information Should
Belong To Them & Only Them
The Fig Is A Personal Key
No Storage of Data Anywhere
Over 60 Million Remote Workers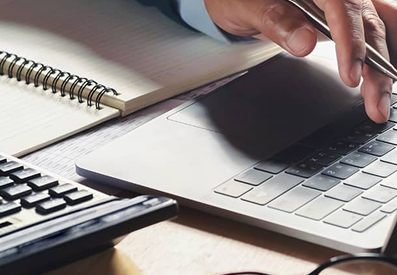 Payroll Firms Time & Attendance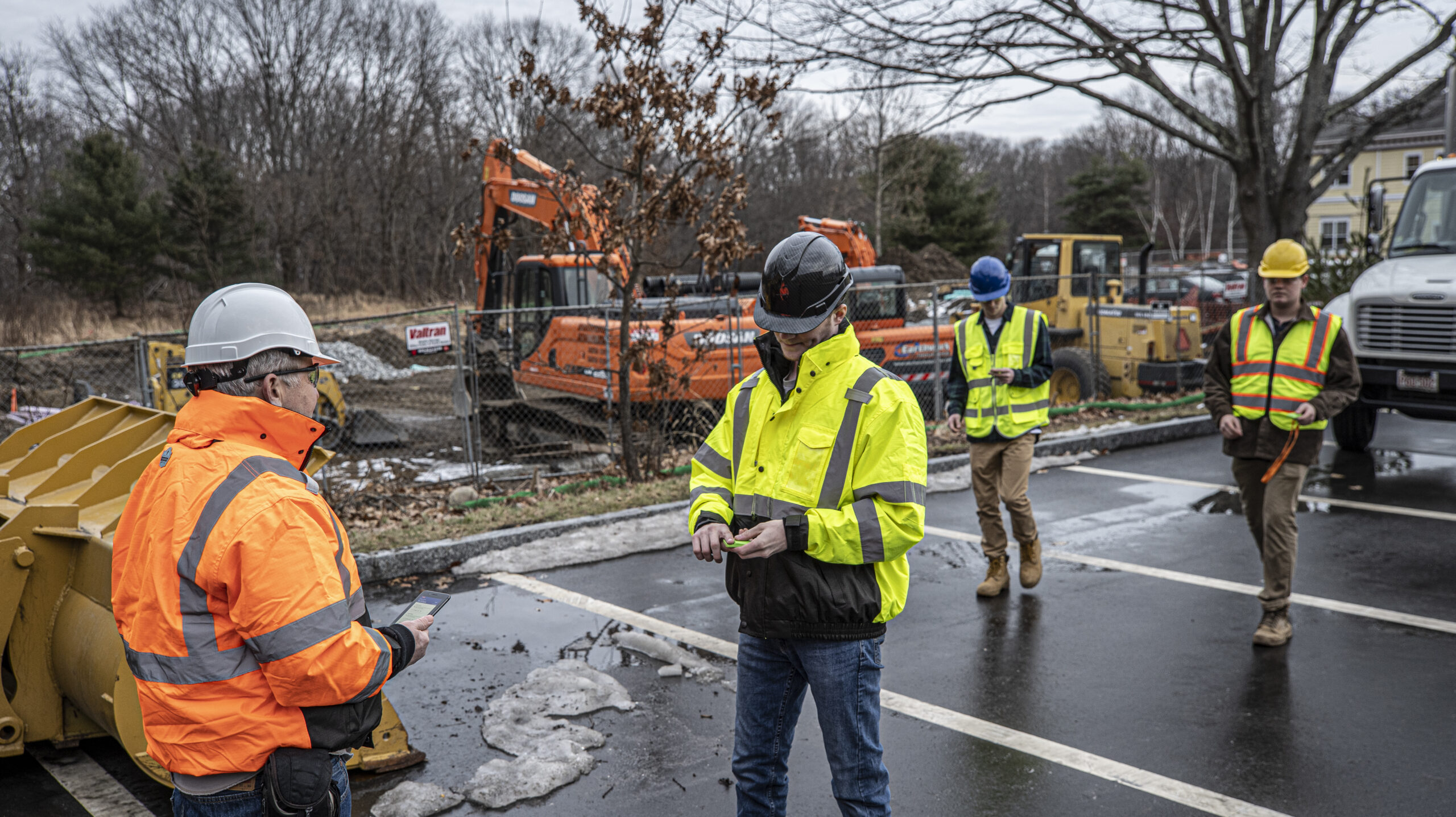 Construction Oil & Gas, Agricuture Other Sources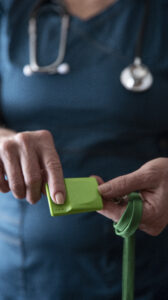 As the owner of a payroll company I'm constantly looking for a ways to simplify and streamline employee management. When introduced to the FIg, I knew it would be the solution that so many small business owners were looking for!
- Mollie G
Owner | Payroll Vault North Metro Denver
There are over 40 million workers in the U.S. today working in remote locations where biometrics cannot be used for the authentication of who, when, and where. The FIG has removed this encumbrance from the biometric landscape and offers peace of mind for employers everywhere.
- Richard Cira
CEO and Founder Authentik Systems
My company has been providing solutions for time and attendance for over 25 years. The unique solution provided by the FIG is a game changer. The solution provides an answer to many companies with a remote work force for compliance, accuracy and safety.
- Mike Steele
Partner | Paypro